SCADAfence helps secure all remote access connections into OT Infrastructure. Gain visibility into any changes on the network or within PLCs and process automation. Get full details on all remote user activities.
Due to the COVID-19 situation, most of the global workforce has transitioned to working remotely. However, process availability and safety remain a major concern, while the attack surface is growing dramatically due to remote connections. Organizations that rely on industrial infrastructure have sent a large portion of their employees to work from home, while enabling them to continue their operations at the cost of operating under substantially higher risk.
The Problem:
Working remotely means opening networks to external access - that was previously never opened to such access, or had very limited remote access.
In an instant, the exposure of OT networks has increased dramatically:
People accessing from home - More remote locations and end-devices.
New infrastructures have technical risks - Remote access products in critical networks can be bypassed by cyber attackers that will then gain access to the critical assets
Less controlled access - Endpoints that are used in remote access are connected to the internet and can be compromised (or are already compromised), which will give the attackers access to the critical assets - Such as this cyber-attack that we discovered on a remote server.
How SCADAfence can help
The SCADAfence Platform protects OT networks in the era of intensive remote access connectivity / mode of operations:

The SCADAfence Platform adds an additional layer of security that correlates between the end-users and their activities in the network. SCADAfence also provides the security staff with correlation between their users and their activities while performing remote work.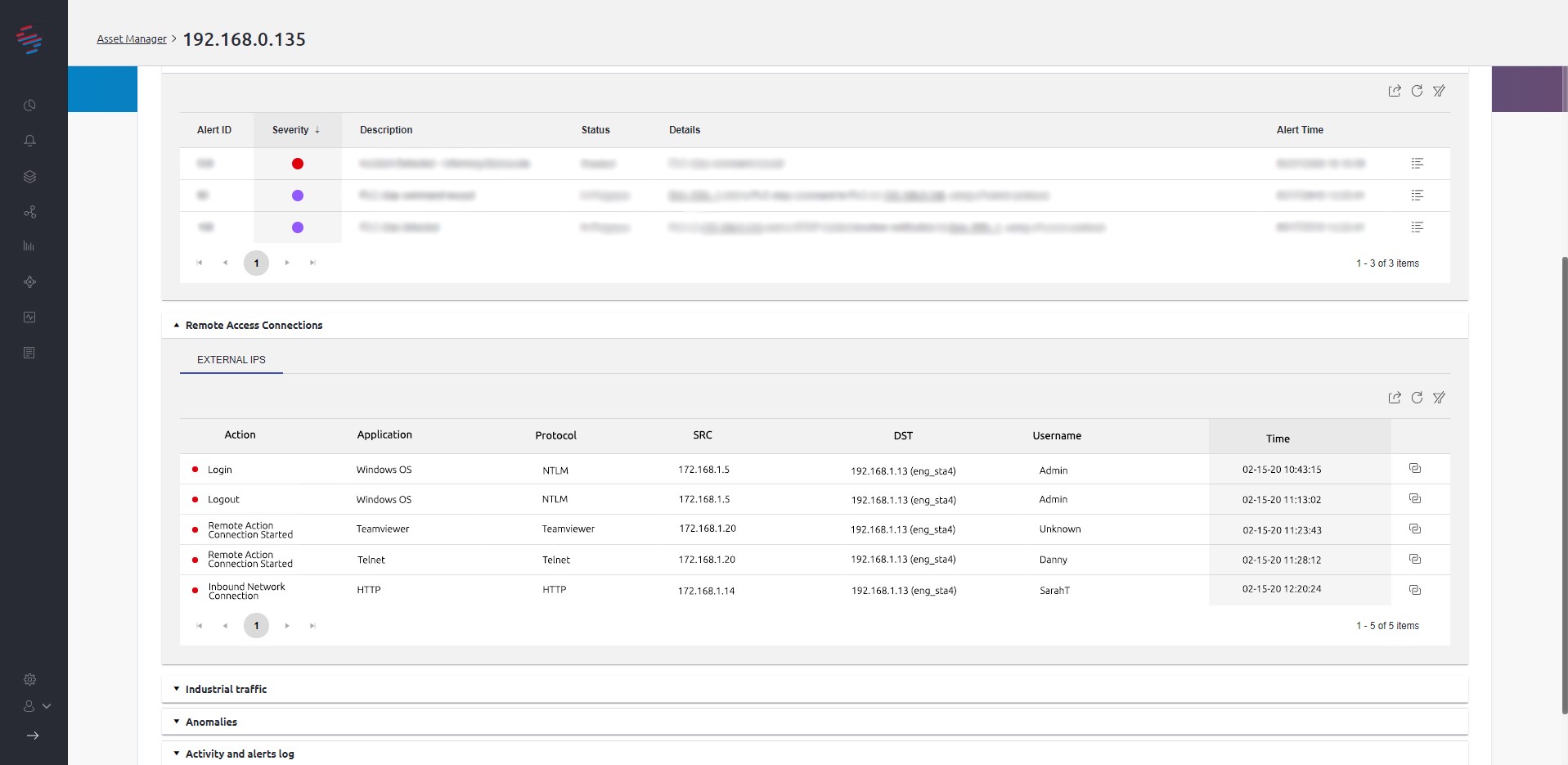 SCADAfence alerts on anomalous or unauthorized actions in the OT network and provides you with the association to the user name, originating workstation and application.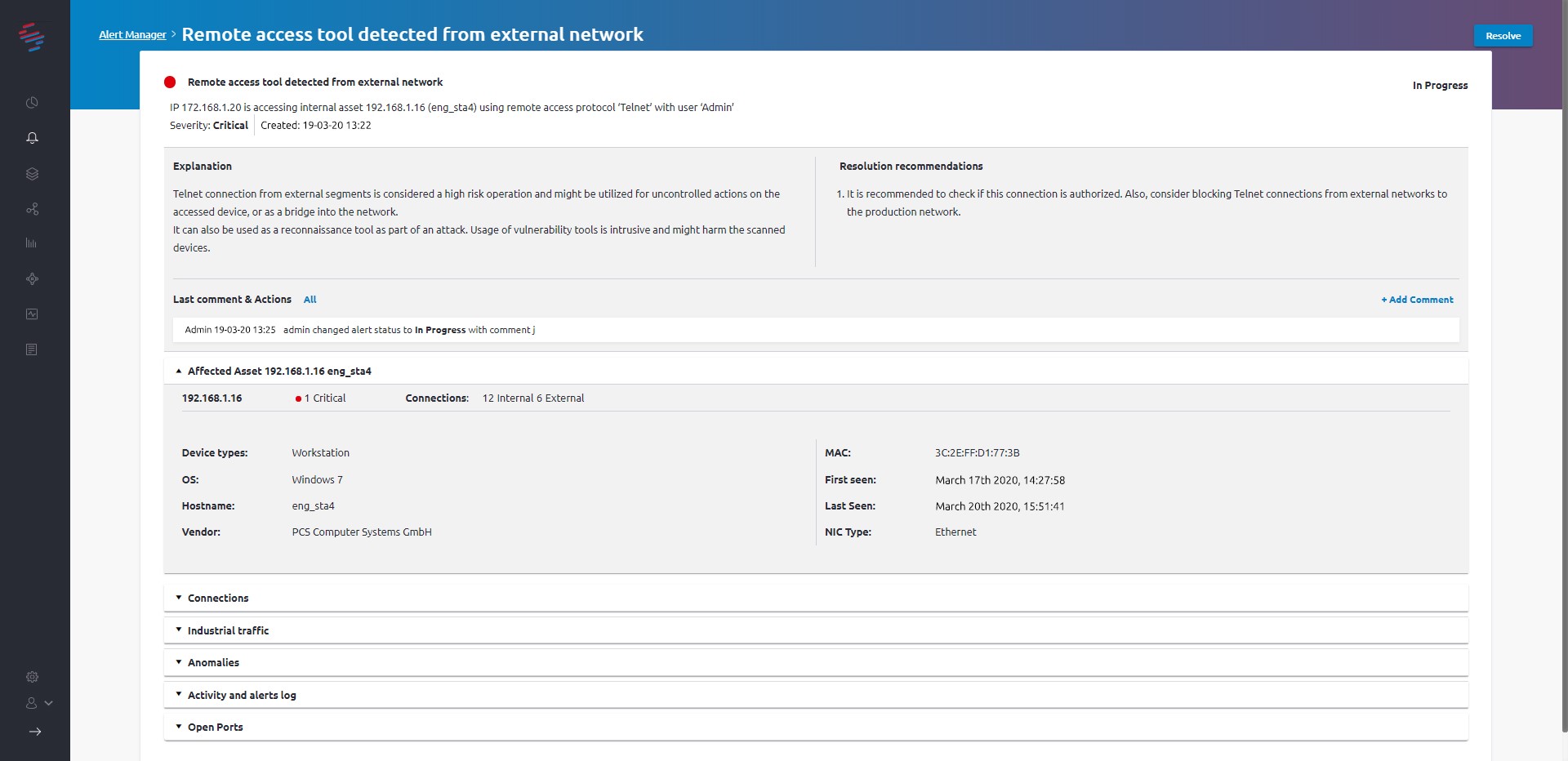 The SCADAfence Platform interfaces with other systems in the network to gather and correlate user-traffic activities and provides activity reports to the security and networking teams.