Delivering Full OT & IoT Visibility to SecOps
Rapid7 and SCADAfence Provide the Broadest Operational Technology Coverage
Rapid7 and SCADAfence have partnered together to provide InfoSec and OT teams a single pane of glass into traditional IT and OT devices co-located in manufacturing and critical infrastructure environments.
Organizations need to assess everything




in their network

They have little to no visibility of OT devices and the risks associated with them

They have assets in VM solution with no identifying information
InfoSec and OT Teams Solution
Expanding SecOps visibility to OT & IoT assets via continuous network monitoring
Visibility
Get visibility into hybrid environments containing OT devices and traditional IT assets
Vulnerability Management
Assess your entire infrastructure, including OT systems to safely discover vulnerabilities
Set Policies
Set policies for increasing collaboration across key stakeholders
OT Asset View
The integration with SCADAfence feeds OT device information into InsightVM. Information includes vendor details, as well as IP & MAC addresses. Tags include the device types and highest alert severity. Links are also provided to the SCADAfence Platform.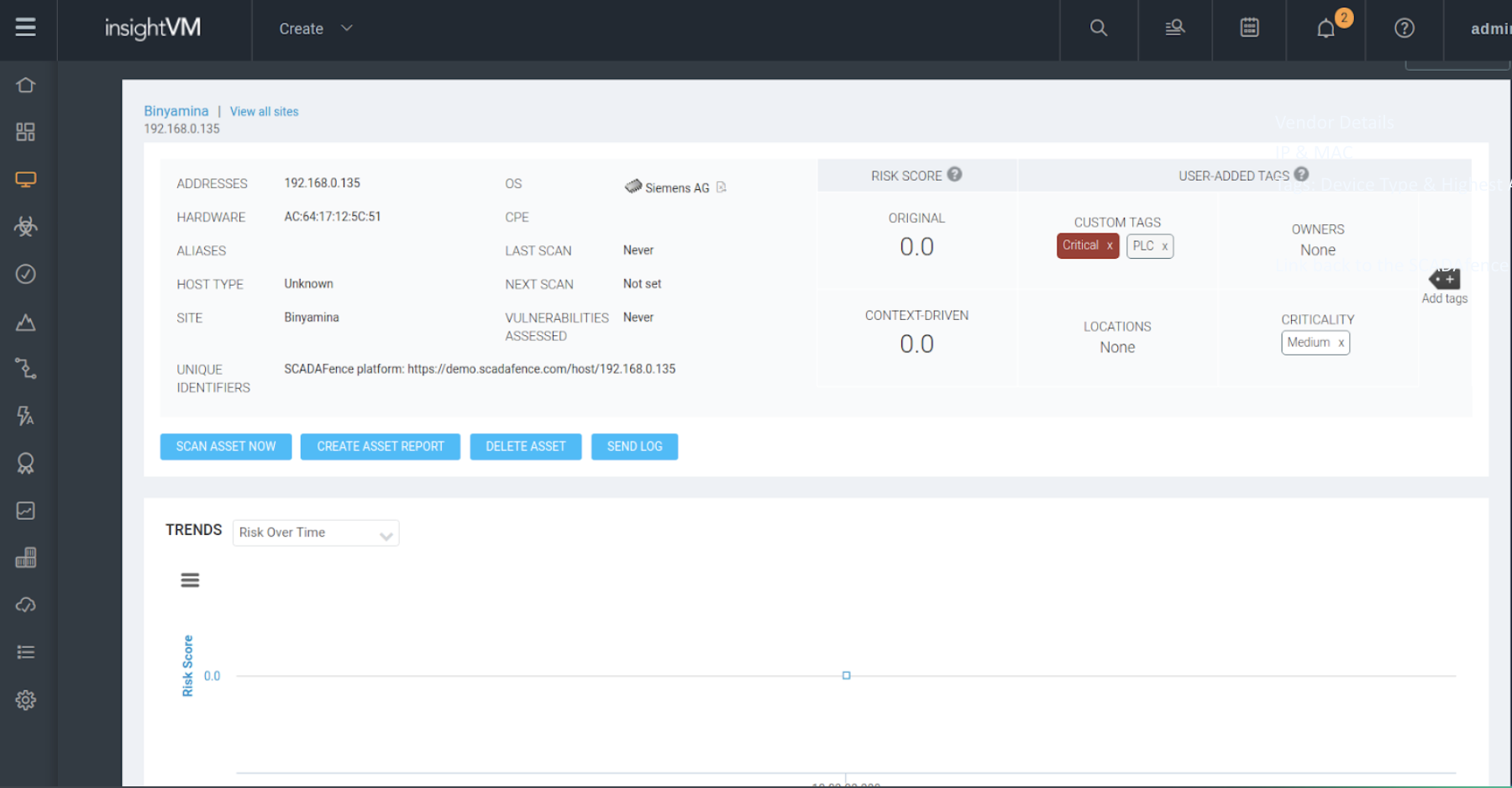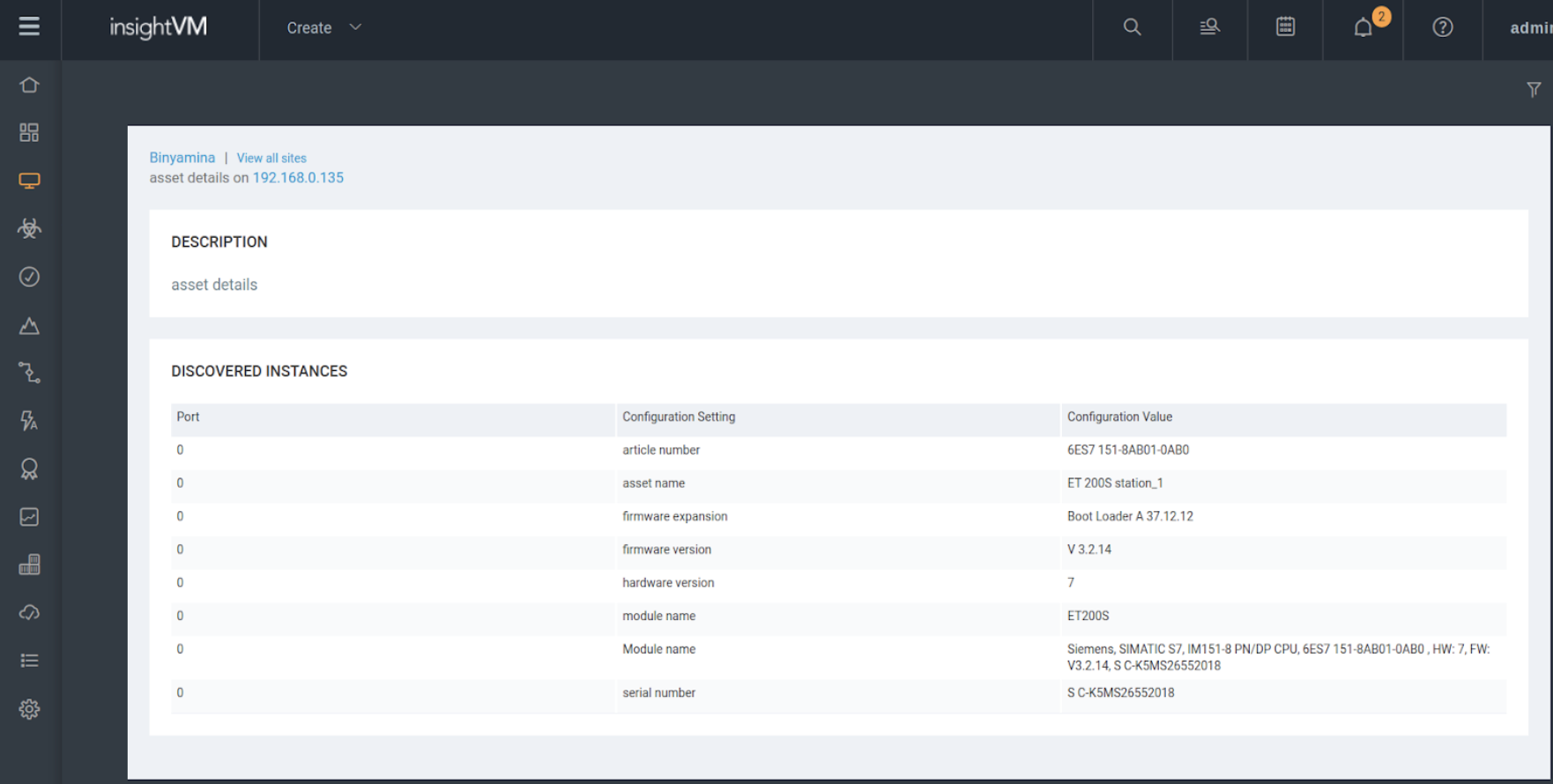 Open OT Ports
Leverage the Services module to link back to the asset details and list all open ports on a device. Additionally, all open ports are listed here.
OT Asset Details
You can now see a full list of all the OT asset details and attributions, listed within the specific service names 'asset details'.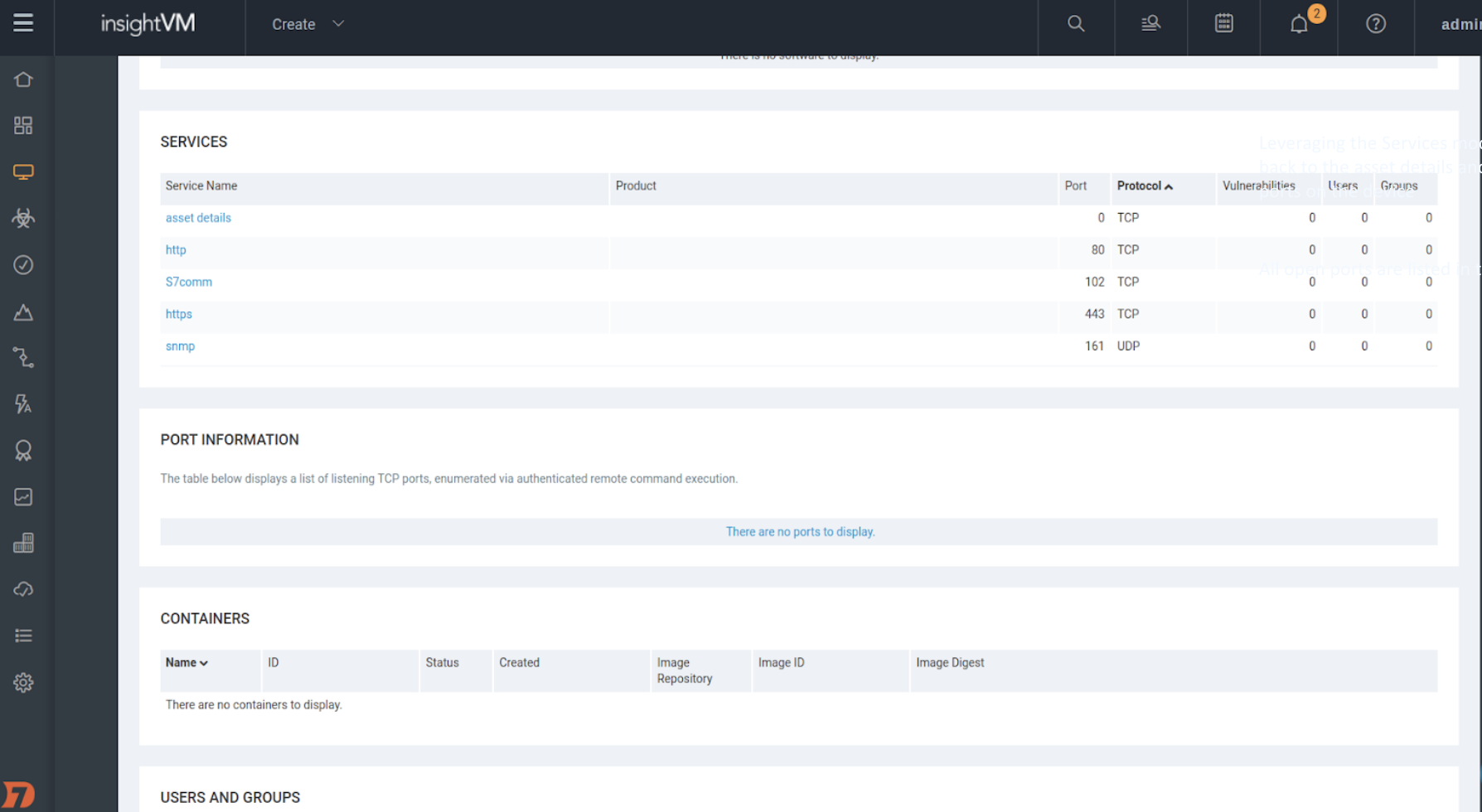 Integrated OT and IoT Solutions
1
SCADAfence passively discovers OT and IoT inventory
2
SCADAfence exports device attributes into InsightVM
3
Device context is used to perform active scanning (or exclusions) using InsightVM
"This is the first time operational technology (OT) and industrial control system (ICS) organizations are able to get a single view into all of the devices hooked up to their network,"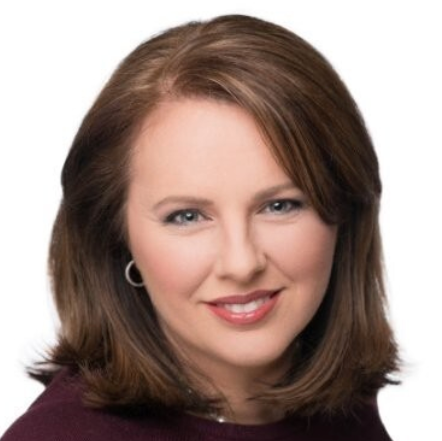 VRM Practice Leader | Rapid7